Agents in our State College office
Working to insure your future.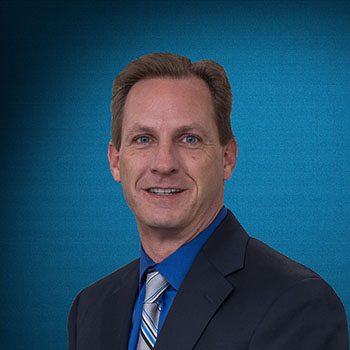 David B. Wasson, Sr CIC
Agent, Notary
A lifelong resident of State College, David graduated from Penn State in 1991 with a B.S. in Insurance, with an emphasis on accounting. In 1994 earned designation of CIC, Certified Insurance Counselor. In 1995 became a Notary. David has experience in the mortgage industry and was previously licensed to sell securities by passing the Series 6 & 63 exams. In 2010, became president of the Agency. Since 2008 he has served on the Board of Directors of Insurance Agents & Brokers of PA, MD & DE. He was an elected member of College Township Council from 04-08, serving as Chairman in 2007. He is the pasted Exalted Ruler of State College Elks Lodge #1600 and continues to serve as State Vice-Chair for the soccer shoot. Serves Spring Creek Presbyterian Church as Session Member and Treasurer, and is also a member of the Grange and the Scouts. David is married to Melissa with 2 children.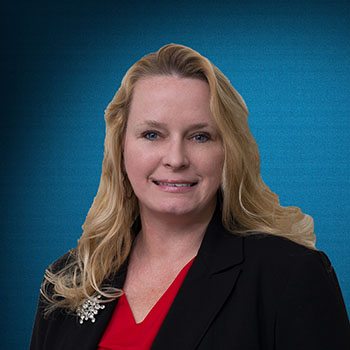 Melissa B. Wasson, M.Ed
Agent
After graduating from Danville High School in 1991, Melissa attended Penn State University graduating with a B.S. in Human Development and Family Studies in December 1994 and a M.Ed in Counselor Education in August 1999. She became a licensed insurance agent in October 2008. Melissa has been with the Wasson Insurance Agency since 1996. Her current focus is selling Crop Insurance and organizational and management functions.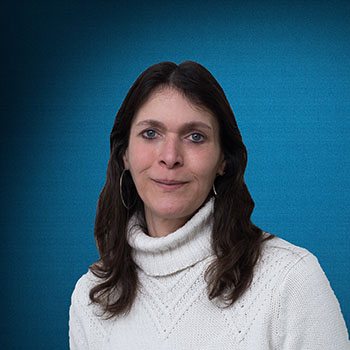 Sharon Stem
Agent
Specializing in Commercial Lines, Sharon has been with Wasson Insurance for over 35 years.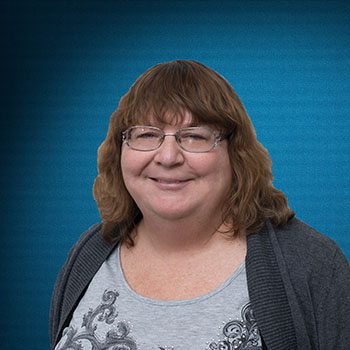 Nancy Couch
Agent
After going through a company shutdown in the area, Nancy decided to pursue a career in the insurance industry. After graduating from Dubois Business College with an Associate's degree in Administrative Assistant, she started with Wasson Insurance. In 2008 she became a licensed insurance agent. She manages many personal lines and is an exceptional CSR.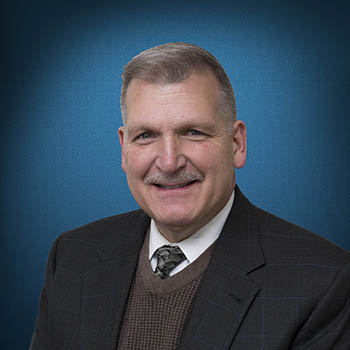 Terry Quici
Agent
A lifelong resident of the Bellefonte and State College area, Terry graduated from Bellefonte High School in 1975 and was in business with his father as a contractor for 15 years. He has been a sales consultant for over 25 years and for the last 6 of those he has been working part time in the insurance industry selling home, auto, business and life insurance. His wife Rhonda of 32 years is the owner and proprietor of His and Her Cuts Styling Salon in State College operating as a home business. Though graduating with a diploma in building trades, and enjoying working with his hands, his passion has turned toward helping clients protect their families and their assets through the insurance markets. "Being part of the Wasson Insurance Agency as an independent agent has afforded me a new horizon of community service, and working with David Wasson has proven to be an invaluable and ongoing education for me." Terry looks forward to caring for your family's needs.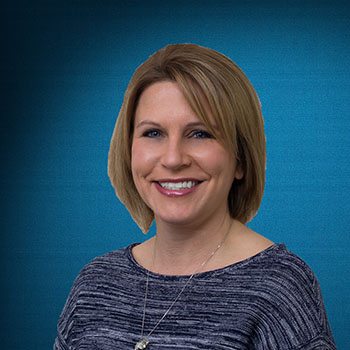 Amy J. Houser, CPIA
Agent
Since graduating from Penn College in 1998 with a Business Management degree, Amy moved to the State College area to further her career. Working in the financial field since graduating, she became a Property and Casualty licensed agent in 2013 and has been working very hard at building her own book of business. Amy also completed a 3 day course in May 2014 to earn her CPIA designation. Along with being an agent, she is also the co-owner of Happy Valley Mini Golf on S Atherton Street in State College, which gives her experience from both the consumer and owner perspective of a small business.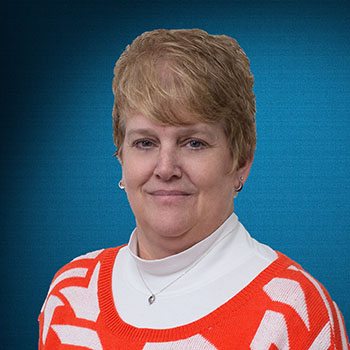 Nancy Updyke
Tyrone Office Agent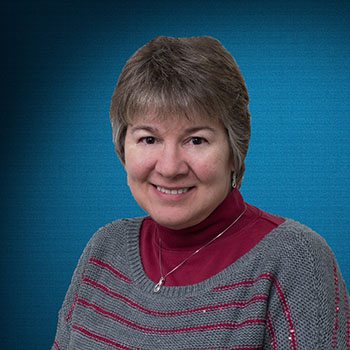 Chris Gurekovich
Tyrone Office Agent